Sky used to be known best for its TV service, but now its just as synonymous with home broadband internet. Sky broadband is one of the most popular providers in the UK. Whether you want broadband only, or a package of Sky TV and broadband, we'll help you find your way to the best broadband deal.
Our postcode checker above will tell you whether the faster Sky Fibre is available in your area. Right now is a great time to buy, with some Black Friday-esque savings – including a £75 pre-paid Mastercard with all plans. And keep scrolling down the page to discover more information about Sky broadband.
See also: Broadband deals | BT broadband deals | Virgin broadband deals | Fibre broadband deals
Sky broadband plans compared – what broadband speed can I get with Sky?
Even before you start thinking about whether you want to add Sky TV or mobile to your internet package, you'll need to decide what speed and data usage best suits your household. Consider whether you want to crank up the speed – and price – with a fibre broadband package.
Sky Broadband Unlimited
If you simply want basic broadband for checking your emails and using the web, then Sky's entry-level Broadband Unlimited deal is one of the cheapest on the market. With download speeds of up to 17Mb (that's around 2.1MB per second) it may struggle a little with streaming, especially if there are lots of devices trying to use it at once. Sky Broadband Unlimited includes:
Up to 17Mb speed
Sky Hub router
Unlimited data usage
Sky Broadband Shield and McAfee security trial
Sky Fibre
You can potentially more than double your speeds by going for Sky Fibre – that's assuming fibre optic broadband is available on your road. But be warned…you're limited to use only 25GB of data per month. So you'll have to be careful to ration the amount of box sets you stream and music you download. Sky Fibre includes:
Up to 38Mb speed
Sky Hub router
25GB per month data limit
Sky Broadband Shield and McAfee security trial
 Sky Fibre Unlimited
The name's a bit of a giveaway. Take the Sky Fibre package and make the data usage unlimited. It's quite a big jump in price and you'll be tied into an 18 month contract, but if you've got a data hungry household that are all simultaneously downloading, streaming and browsing, you'll be glad of the extra speed. Sky Fibre Unlimited includes:
Up to 38Mb speed
Sky Hub router
Unlimited data usage
Sky Broadband Shield and McAfee security trial
 Sky Fibre Max
This is the daddy of the Sky broadband family. The provider cranks up the speed to up to 76Mb, which could give download speeds of roughly 9.5MB per second. Rapid. Plus it throws in the more powerful Sky Q Hub instead of the regular router. Sky Fibre Max includes:
Up to 76Mb speed
Sky Q Hub router
Unlimited data usage
Sky Broadband Shield and McAfee security trial
Can I add any Sky TV packages deals?
When you sign up for Sky broadband, the sales pitch for Sky TV quickly follows. Each comes with a Sky Q box, which lets you record up to 1TB worth of programming – that's around 500 hours – and you can choose from the following bundles:
Original Sky's most affordable TV bundle throws in more than 270 channels, including Sky Atlantic, Sky 1 and Sky Living.
Variety If there are kids in the household, an extra tenner bags thousands of on-demand episodes of children's TV.  It takes the channel count to over the 300 mark, with documentary stations like Discovery and National Geographic, as well as two Eurosport channels.
Box Sets If you spend your evenings binging on box sets, Sky's priciest starter bundle gives you immediate access to more than 350. That's on top of the 350 channels you'll get.
Once you've chosen your starter bundle, you can begin adding more bespoke services. If you want Sky Sports, you'll be looking at almost an extra £30, while the suite of Sky Cinema channels is around £20. 
What Sky Hub router will I get?
Depending on what Sky broadband plan you go for, you'll be sent one of two different routers (a £9.95 delivery charge will be added to your upfront costs):
Sky Hub The standard wireless Sky Hub router should be good enough to provide a sufficient signal to the household. But it may not quite have the oomph to support a strong signal to every corner of larger houses.
Sky Q Hub It may be a little bit chunkier than the ordinary Sky Hub, but that translates into a more powerful router. If you're desperate for fast downloads, it connect to 5GHz channels and it has the capacity to connect 64 laptops, tablets, phones and other devices. If you're hankering for the Sky Q Hub but aren't intending to go for Sky Fibre Max, you can pay extra to upgrade.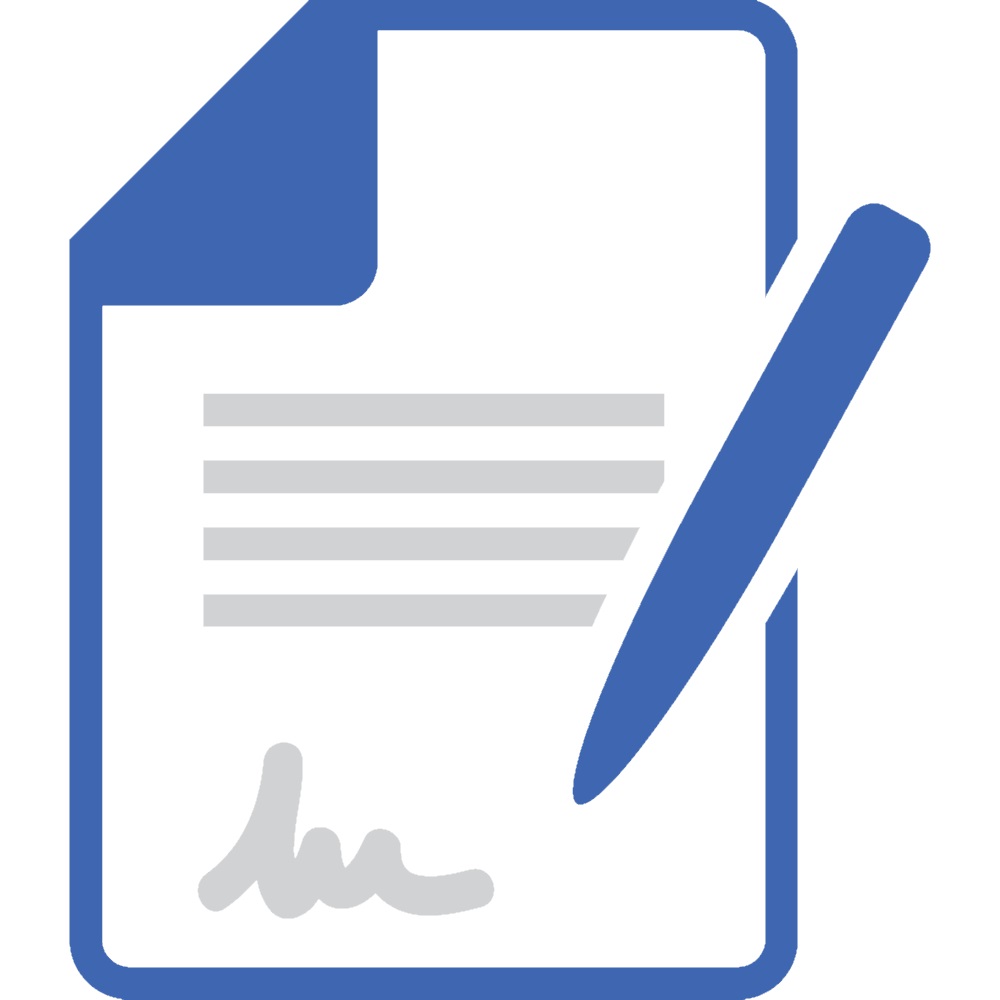 How long will my Sky broadband contract last?
If you go for Sky's most affordable Broadband Unlimited plan, you'll get a one year contract. With all of the Fibre packages, you'll be tied into an 18 month commitment to Sky. You may not wish to be tied into a contract that long, but at least you'll know what you'll be paying for longer.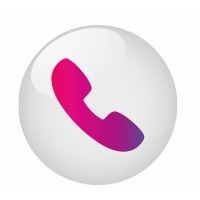 Sky Talk – do I get a Sky phone line?
The price you pay for Sky Broadband also includes Sky Line Rental, which lets you retain your existing home phone number.
You can pay an extra premium for a Sky Talk allowance – for example, Sky Talk Evenings and Weekends allows unlimited  calls during those windows (evenings are defined as 7pm-7am), Sky Talk Anytime Extra for as many calls as you wish to UK landlines at any time and Sky Talk International Extra if you have friends or family living overseas.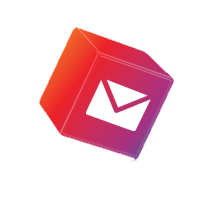 Do I get Sky email?
If you want it, you'll be assigned with a Sky Yahoo! Mail account. You can access this email account on any computer, smartphone or tablet – not just your home PC or laptop.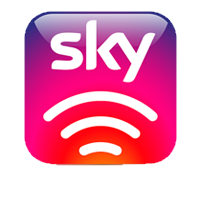 What is Sky WiFi?
As a Sky broadband customer, you'll get access to unlimited usage of Sky's wi-fi hotspots that are dotted around the UK. You can connect up to six devices to the thousands of hotspot locations, which include popular coffee and restaurant chains.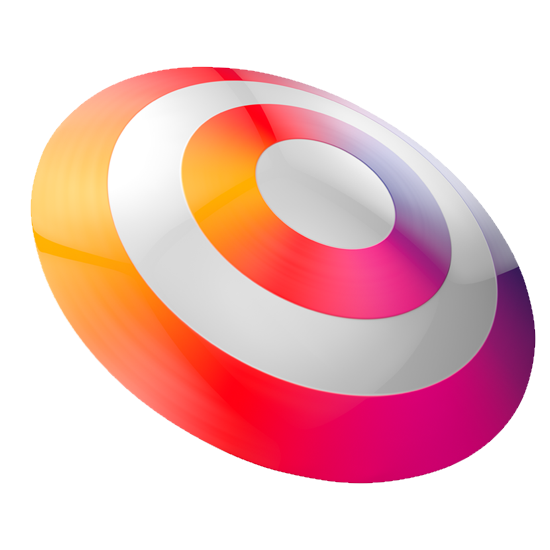 What is Sky Broadband Shield?
Access to Sky Broadband Shield is included with every internet plan and adds a layer of security to your online life at home. As well as seeking out malware and phishing scam attempts, the Shield includes parental controls so you can make sure your children aren't landing on websites they shouldn't.
For even greater protection, a subscription to Sky broadband also includes a free trial to McAfee Internet Security Suite. But it's well worth checking out our pick of the best antivirus software on the market before you commit to that.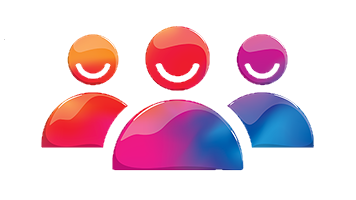 Sky broadband help and the Switch Squad
There's a multitude of online guides, help and support on the Sky website, but you can call Sky Help as well to discuss your broadband on 0330-041-4376.
If you're having difficulty switching to Sky broadband, the company has a dedicated so-called Switch Squad to get you transferred over from your current broadband provider.
To transfer to Sky Broadband now, you can order online at the Sky Shop.